FISIOPRESS
Fisiopress company has been operating in the compression therapy medical devices sector for over 30 years with two specific offices: the headquarter/the legal one in Porto San Giorgio (FM) and the productive, commercial and administrative one in Prunaro di Budrio (BO).
All our products are internally designed and are manufactured using high quality industrial components, or elements of our own design, made by suppliers of absolute trust and proven reliability. Fisiopress Company has the Quality Assurance certificate and all the equipment produced has the medical CE mark since 1998 and satisfies the most restrictive tests of current legislation.
Produzione
Production
The production includes sequential compression therapy devices for professional use (three devices), professional for home use (two devices), and home use (one device) as well as a specific line for the prevention of deep vein thrombosis.
il nostro team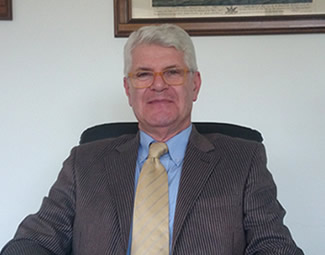 Alessandro Offidani
Managing Director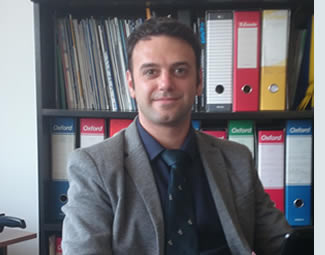 Francesco Offidani
SALES & APPLICATIONS manager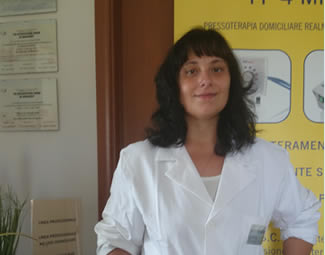 MICHELA D'ATRI
TECNICO DI PRODUZIONE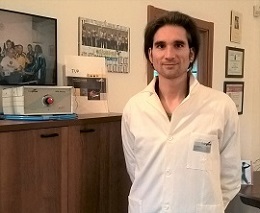 MICHELE MARIOTTI
TECNICO DI PRODUZIONE