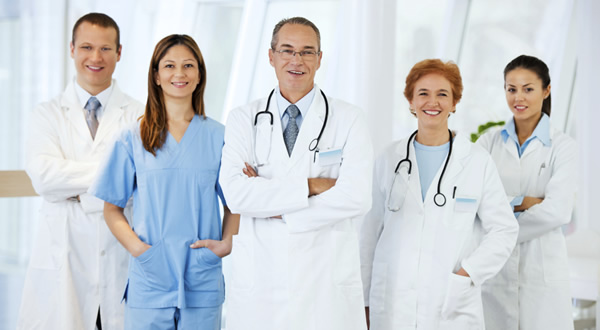 MEDICAL AREA
Devices for professionist and equipments for home care related to the medical field.Choice guidelines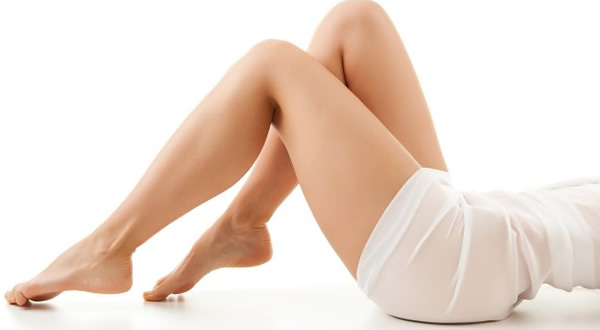 BEAUTY SECTOR
Professional and home care equipments applied to the aesthetic field. Choice guidelines.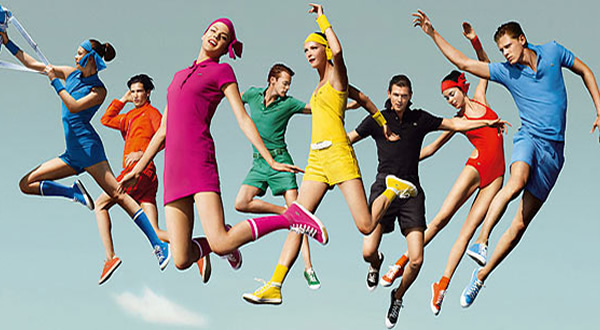 SPORT
Professional devices for personal use related to the world of sport, for professional and amateur sportsmen. Choice guidelines.
Fisiopress a breath of wellness for your health
All our products are internally designed and manufactured using high quality industrial components, or elements of our design, by suppliers of absolute trust and proven reliability/ made by trusty and reliable suppliers
WHAT IS THE REAL SEQUENTIAL COMPRESSION THERAPY?
As evidenced by appropriate medical literature the Sequential Compression Therapy is a method born in the medical field (oedema, lymphedema, venous insufficiency, prevention of venous thrombosis, etc...), and gradually, over the time, has also found its place in aesthetic applications (water retention, cellulite, etc …).
Today its use largely applied in professional and amateur sports (limb rehabilitation, edema reabsorption, reduction of recovery times, etc ....)
Dettagli
Information about our products